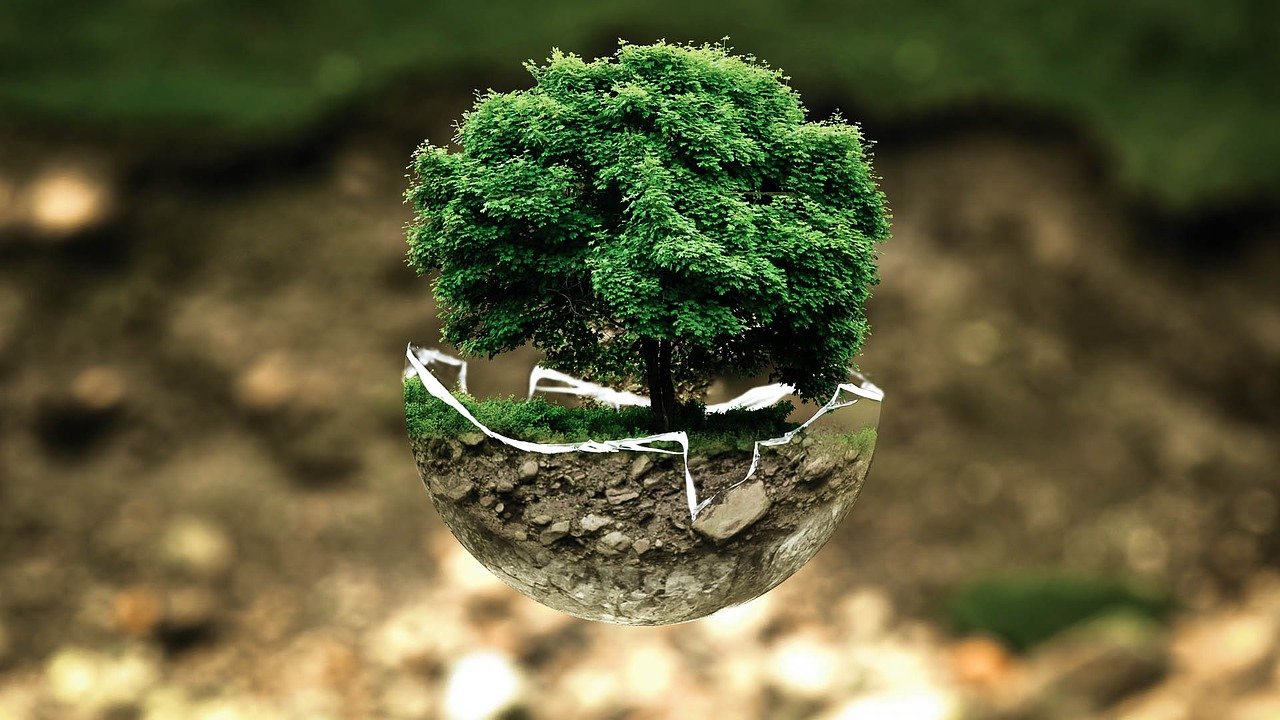 Daily Bites
Be Kind to the Environment While Relocating With Movers in Hyderabad!
Your footprints affect the environment and so taking each step with utmost care becomes a prime duty.
"EWWW! Have you seen Mrs. Mehra's house? It's so filthy. I don't understand how these people breathe in such a DIRTY AND POLLUTED ENVIRONMENT." That's one of the evergreen gossip topics in India. People are mostly concerned about man-made spaces like homes, offices, etc. They want to keep the indoors clean, healthy, and pollution-free, which is good, but they entirely forget about their absolute home—the Earth. The whole ecosystem is sick and suffering because of human's selfish and unwise actions.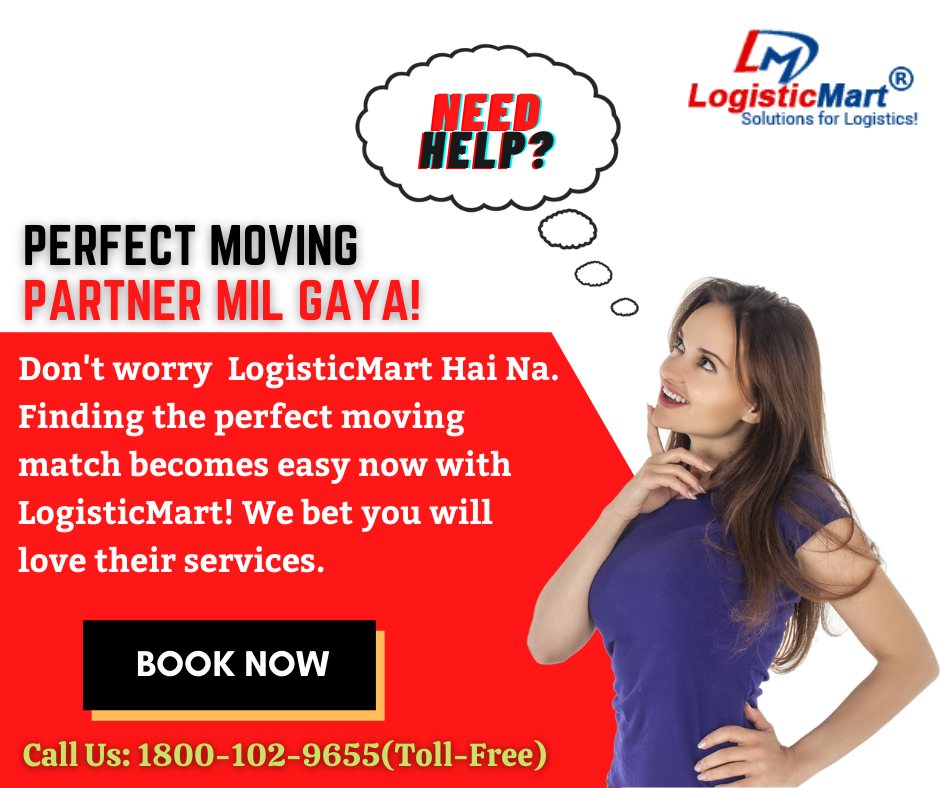 That being said, relocation has become a common trend today. People tend to relocate for various personal and work-related reasons. Better and brighter career prospects are one of them, but while doing so, they forget to exercise caution towards damaging the outer environment. Certainly! whether you are moving over long distances, moving with mountains of boxes, or dealing with extra stuff, relocation creates a lot of waste. But, remember! Nature's future is our future! For the sake of humanity, you must take certain things into consideration to have an eco-friendly relocation with Packers and Movers in Hyderabad. Here are a few tips of sustainability you can adopt to make relocation less harmful for the planet.
Purge, Donate, Recycle – The fewer items you have to relocate, the better for the environment. So, don't just shove everything down the road. Downsize before you move, and pare down those goods you are no longer using. List your valuable items to sell on online marketplaces. Donate gently used items to local charities. Also, give clothes, plastics, and e-trash, such as cables, batteries, wires, etc., to a local recycling service.


Work with movers dedicated to sustainability – Partner with an eco-conscious relocation company for your move. Check their practices, such as eco-friendly packing materials, techniques, vehicle fleet, etc. You can successfully relocate to your new home without leaving your carbon footprint just by having a green moving company by your side. As far as affordability is your concern, ask for quotes from at least the top 5–6 relocation companies to compare their prices and gain leverage during negotiations to grab an attractive deal.
Use recycled or pre-used moving supplies – It should go without saying that if you are moving on your own, consider using soft clothes, blankets, newspapers, etc., instead of plastic materials to wrap your fragile and delicate goods. Similarly, consider using second-hand packaging supplies or recyclable and durable packaging boxes, bins, and carets in order to move without troubling the environment.
Dispose of Toxic Chemicals Carefully – Removal companies don't move hazardous, inflammable, perishable items, etc. You need to dispose of the chemical waste carefully so that it won't create a health hazard for anyone coming into contact with it. Usually, companies mention the disposal instructions on the label. You can follow the instructions for their swift and safe disposal.


Make as few trips back and forth as possible – Plan your driving route in advance. The less you stop, the better it will be for the environment. By minimizing your stops and making fewer trips back and forth, you can save on fuel or gas as well as reduce the carbon footprint because, in that case, a lower amount of carbon will be released into the atmosphere. Moreover, you can store your belongings in self-storage to prevent those trips.
Recycle the leftover packing material – When you successfully shift to your new home and unpack your goods, many empty boxes pile up. Now you have two options, either to recycle those boxes or keep them safely for future use.
Once you arrive at your new home, consider –
Going Plastic Free, Going Green
Installing low-energy bulbs.
Investing in energy-efficient appliances.
Recycling packing materials and boxes that you used during the relocation.
Listing packing materials online to help with reuse.
Make sure every purchase has environmental benefits.
Making conscious decisions when shopping for furniture and other goods for your new home.
Final Thoughts
We hope you found the information worth your time. Each individual makes a pretty big environmental impact over the course of relocation. Consider these eco-friendly solutions to plan a sustainable relocation with professional packers and movers in Secunderabad to help preserve the natural world, minimize financial waste, and not feel guilty about your move.
Apart from this, if you want to know about Best Travel Tips For Movers And Shakers then please visit our Daily Bites category