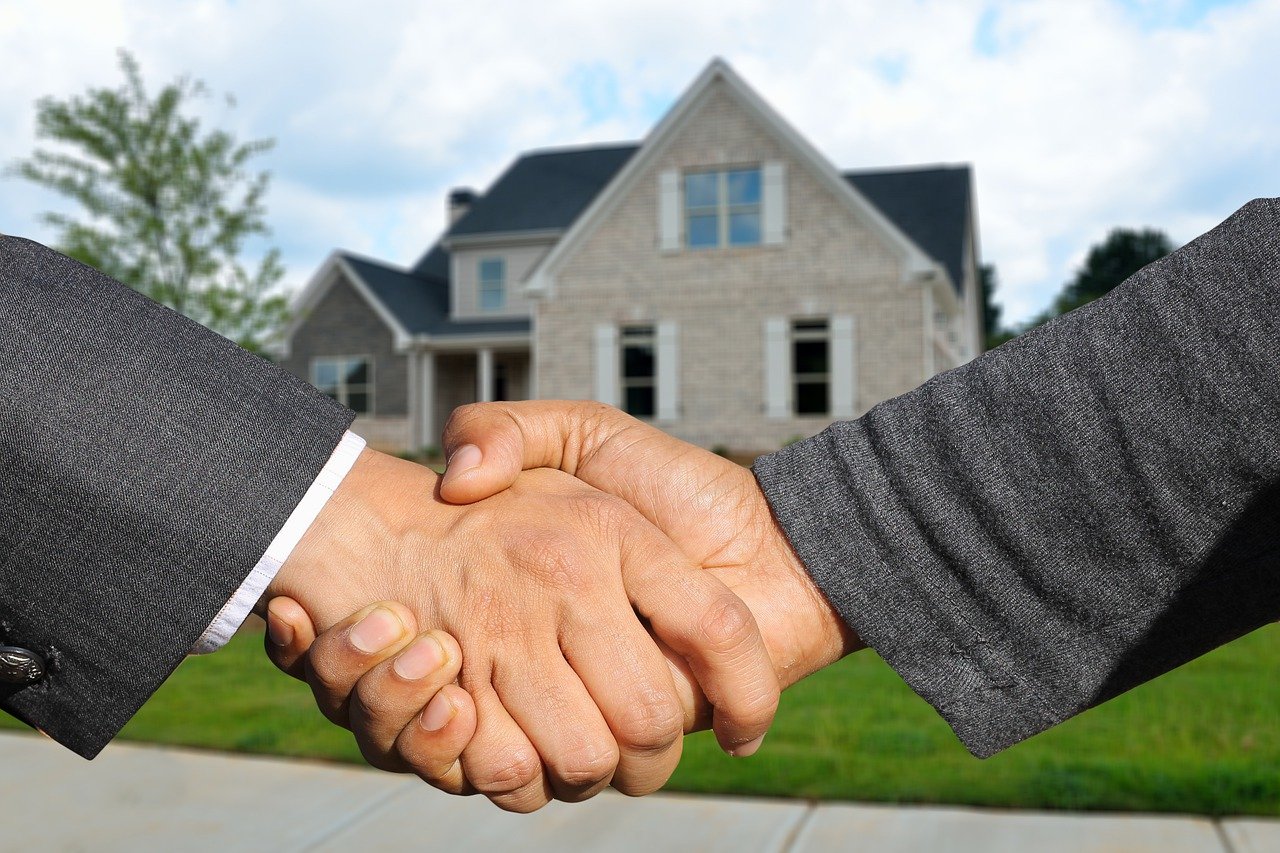 What is property investment?
Property investment is the type of land purchased to profit from the rental income, improved sale value, or both. An investor on an individual basis, an investment firm, or a corporation may be the property's owner.
With the latter, investors will be the ones who will be very well participating in flipping, which involves buying real estate, renovating it, and then ultimately selling it out for a profit.
Other assets, such as art, shares, land, or other collectables that an investor buys with the expectation of a future value increase, are also referred to as investment properties.
It is land or a building purchased for a profit rather than for the owner's use or habitation. Since land and property tend to appreciate over time, this return may come in rental income or appreciation.
Explanation
The assets not used as primary dwellings are those used for investment. They generate some income from rent, interest, dividends, or even royalties. These are outside the property owner's specific area of expertise. The usage of a property strongly impacts the investment value of the property.
Investors frequently research to ascertain the best and optimal land uses. The land's most influential and best use is another name for property investment.
1) Sole management
The investor is free to use the property, whatever they like. Investors can customise designs, plants, styles, and colours to suit their preferences. They can decide who gets to buy or rent your property.
2) Reduced volatility
People view stocks as high-risk investments that, if made carelessly, may leave them bankrupt. This is one reason people invest in real estate instead of stocks and other illiquid assets since it is less volatile.
3) Added income
One of the most acceptable ways to profit from an investment is by renting out real estate. They will still receive a respectable amount of revenue after deducting taxes and maintenance expenses without exerting much effort.
If a person rents their property for $500 per month, even if the mortgage is $300 and maintenance costs another $100, they will still have money in their pocket.
4) Capital growth
A person can become wealthy by buying real estate in a growing area. High commercial traffic areas will undoubtedly produce more significant revenue than a property in a remote location.
5) Tax deductions
The investor can claim the cost of hiring a managing agent, counselling fees, and maintenance expenses as tax deductions at the end of the year. Depreciation of property value may also claim as tax deductions.
6) Tangible asset: Real estate is a different kind of asset than stocks or bonds; it diversifies a portfolio and reduces investment risk. Real estate frequently counterbalances by rising value, while "paper" assets like securities drop in value. It is nice to know that someone has purchased something solid and secure. This is especially felt when the investment is a physical asset you can see and touch. Furthermore, since there is a limited land supply and a rising demand for it, it is wise to seize a portion of it.
In the world of foreign exchange (forex) trading, having access to a reliable and efficient online forex broker is crucial. Best online forex brokers act as intermediaries, providing individuals and businesses with the platform to trade various currency pairs. With countless options available, it can be overwhelming to choose the best online forex broker.
Conclusion
Investment properties provide the chance to earn money via either appreciation or rental income. Owning second houses, buildings, or property can be a steady source of income, but they can also tie up assets and take time to manage and sell. Fortunately, a wide range of real estate options are available, so if someone wants to invest in real estate, they are likely to discover a deal that benefits them and their finances.
Apart from this, if you are interested to know more about Remarkable highlights of loans against property then visit our Finance category