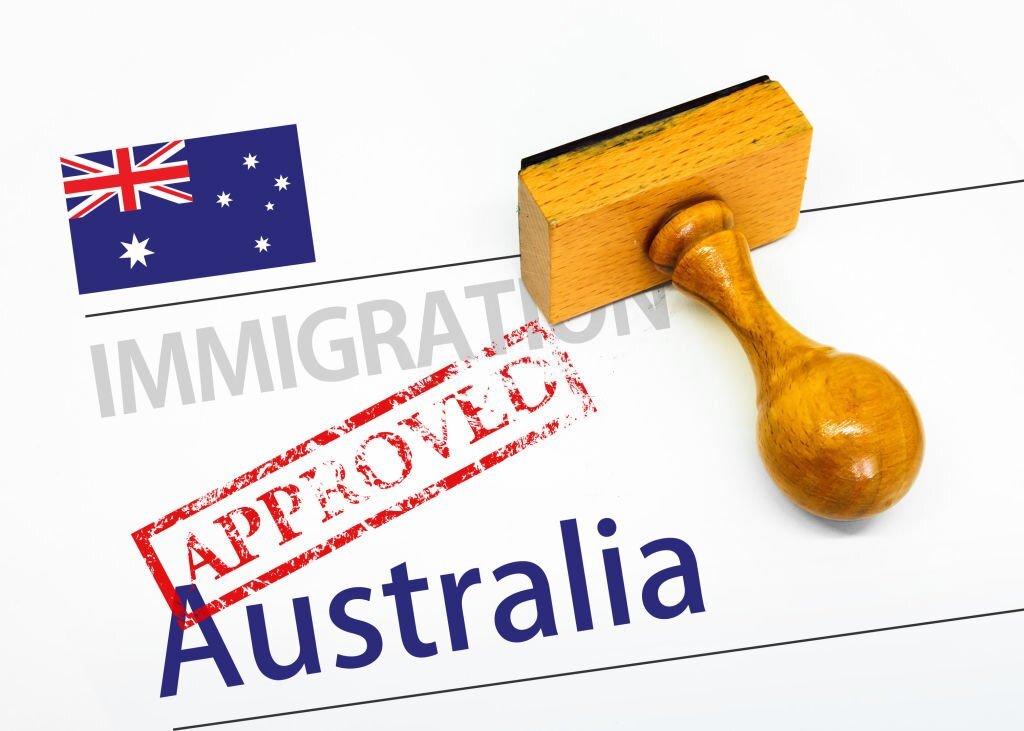 Travel
Brief Guide: How to Apply For Australia PR Visa
Australia is one of the preferred countries for the people who want to settle and live in another country to get a better lifestyle. The country's favourable factors like a growing economy mean many employment opportunities, an attractive work culture, and world-class amenities tempting people to live in Australia. Australia promises a better quality of life and a multicultural society with greater peace and harmony.
Living in Australia, you can sponsor your family from your home country to live with you. Even if you live in Australia for four years with an Australia PR visa, you can apply for citizenship also. If you are not much aware, you can consult with a migration agent in Melbourne (if you are in Australia).
Benefits of Having a PR Visa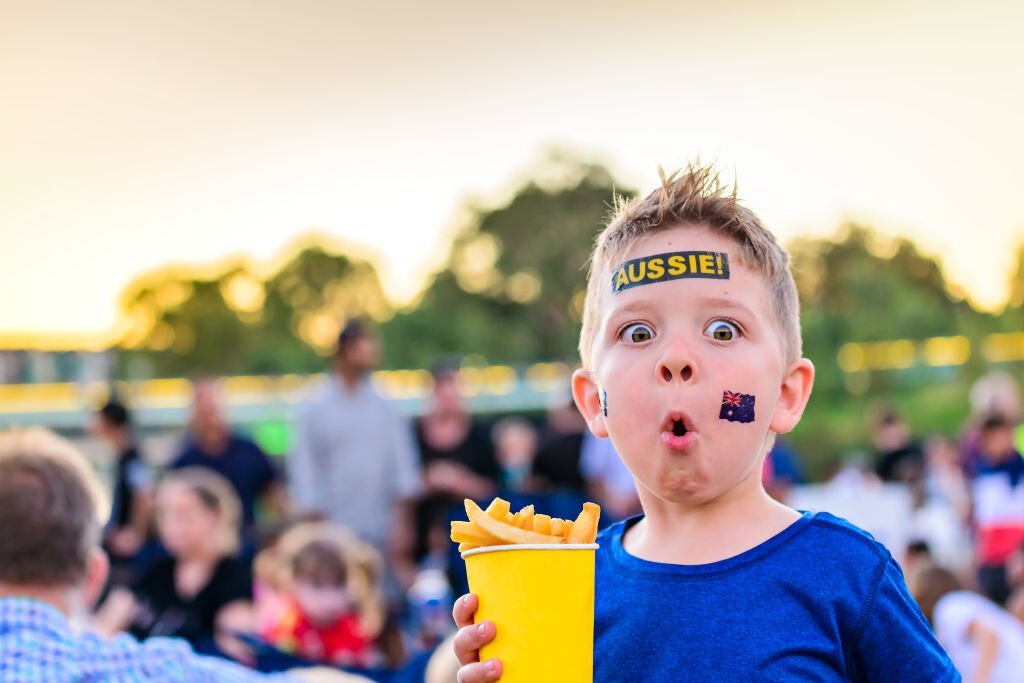 Are you living in Australia and want to apply for a PR visa? Before applying for PR Visa, know about the benefits of having a PR visa. There are lots of benefits if you have a PR visa which is mentioned below:
With a PR visa, you can travel anywhere in Australia freely
After getting a PR, you are eligible to get Social Security benefits after two years for getting a PR Visa
You will be eligible to continue your higher studies and can also apply for an educational loan
With PR, you can apply for govt Jobs too.
If you have PR, then only you can sponsor your relatives for PR only if they meet the eligibility criteria for PR
You can also travel to New Zealand and apply for a visa there.
General Eligibility Requirements
For a PR visa application, several categories are available under which you can apply for an Australia PR visa with different eligibility requirements. But the general eligibility factors are as follows:
Age
Age is considered an essential factor in applying for a PR visa. To apply for a PR visa age should be below 45 years. If the applicant is between 25- 30 years old, the maximum marks, i.e. 32 points, are given. After this, the points given to the applicant start decreasing, and the age between 40-44, the lowest points, i.e. 15 points, are given.
English Language Proficiency
To apply for a PR visa, you must have a competent proficiency in the English language. You must have proof of proficiency level in the English language, i.e. certificate of IELTS (International English Language Testing System) with good points. The IELTS is the globally recognized body that allocates applicants' English proficiency tests and scores.
In IELTS, you should have a minimum score of 7 and above to get good points for a PR visa. Below seven bands, i.e. six bands, the applicant is assigned zero points.
Skilled Occupation List (SOL)
The applicant's chosen occupation must be on the Skilled Occupation Lists to get a PR visa. So it is advised to migrants, before selecting any occupation, to check the skilled occupation list and choose the course wisely.
The Skilled Occupation Lists include occupations currently acceptable to migrate to Australia. The occupations in the lists are updated frequently, so keep an eye on that, reflecting changes in the Australian labour market.
Health and Character Certificate
While applying for the PR visa, you must submit a health and character certificate that you must be in good health and character. Applicants will also be asked to present their medical certificates. Medical certificates are required when the application is considered for PR to prove that the applicant is not suffering from any terminal illness.
Eligibility Points Required for PR Visa
The minimum score that makes you eligible for a PR application is 65. The higher you score, the chances of being invited to apply for an Australian PR. Scoring around 80 to 85 points will qualify you for an accelerated PR invitation to apply.
Application Process for PR Visa
Before applying for a PR visa, applicants must appear for the IELTS exam and skills test and submit an EOI to the Department of Home Affairs. Applicants can submit EOI online without paying any fee, which is valid for two years from the submission date.
Wait for a state or territory to enrol you, or go directly to Austrade and request a notification.
After one to two months, the applicant should receive an invitation to apply for a PR visa. This application must be completed within 60 days of receipt of the invitation.
When applying for a PR visa, digital copies of all essential documents must be submitted along with the application form. When submitting the application form, a fee is required to be submitted.
The applicant may also be required to undergo a medical examination. After taking the test, they will have to wait for the visa to be processed. It may take about a few weeks to a few months.
Conclusion
Getting a PR in Australia is your dream, and if you have been living in Australia for the last two years, apply for the Permanent Residency process today and fulfil your dream!
About the Author
Bella Cameron is a Content Manager and educational consultant in Sydney at Asia Pacific Group, a Migration & Immigration Agent in Australia. Apart from this, she loves to write blogs on the latest technologies and different aspects of education.