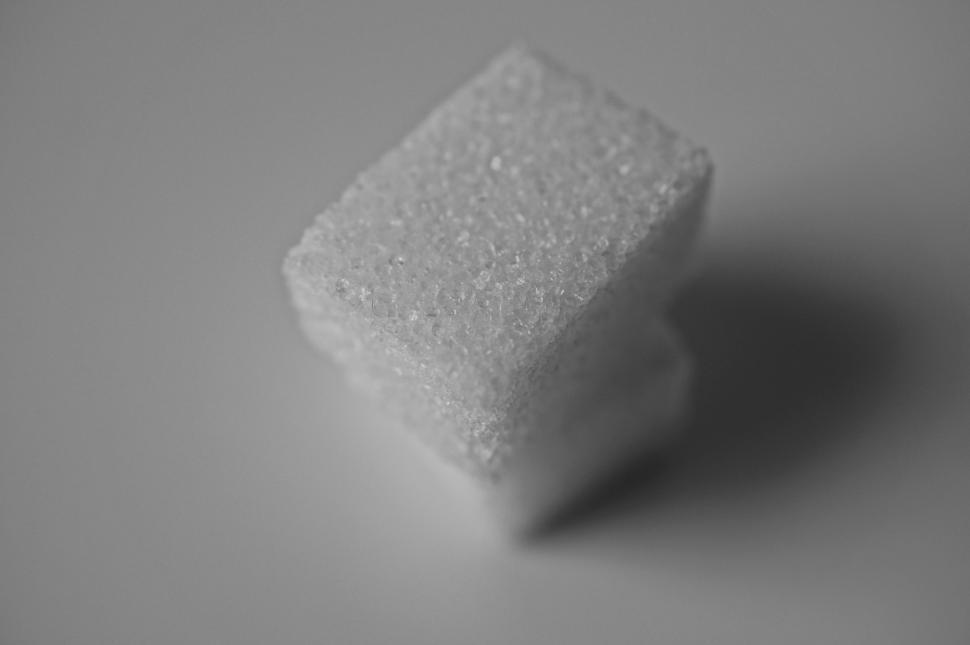 Entertainment
Hot Sugar Shares Tips on How to Get More People to Listen to Your Music
Now more than ever, it has become very easy for artists to share their music online. But getting people to listen to their music is still a challenge. Even though technology, especially social media, has made it easier to reach more people, it takes a long time to build a following. How can you get more fans, more streams, and more attention? How Sugar shares some tips.
Make the Best Music You Can
Your main objective should be creating amazing music. That's the only way you'll stand out in an already overcrowded industry. According to Music Business Worldwide, every day, more than 60,000 songs are uploaded on Spotify. This is just one platform in hundreds that exist. As you can see, you have competition. Make music that people will want to listen to over and over again. Master your art and impress your fans.
Market Your Music
As an upcoming artist, fans don't actively look for your music. You are the one to take it to them. And what better way to do that than by marketing? Of course, sharing your music with your 1000 followers on Twitter is marketing it. But aim bigger and take advantage of other influential people in your circle with a larger following. Ask them to share your music with their fans to reach as many people as possible.
Use a Distributor
As mentioned, there are many platforms people use to consume music. Hot Sugar suggests making use of platforms like Apple Music, YouTube, Spotify, etc. The best way to ensure you coordinate the release of your music on all these platforms is to work with digital distributors. They will release your music simultaneously across all these platforms on your chosen date. This prevents delayed or premature release.
Release a Single First
Making music takes a lot of work. But when you release singles, you get to release more music frequently. You'll also have ample time to promote every song. In the past, when people released physical albums, fans had to listen to songs they liked and those they didn't. But with streaming, if fans don't like the song, they have many options. That's why you should release a single at a time and see how the audience receives it.
Know and Support Other Artists
Look for artists in your genre, those at the same level as you, or a bit higher. Check out their social media platforms, like, comment, and share their posts or music. Go that extra step and attend their shows. This is called building social capital. You're investing your time and resources in others, and hopefully, they get to do the same. Talk to the artists and invite them to your recording session or shows. Once you connect with these artists, they won't mind sharing your music on their platforms.
Nowadays, it can be challenging to promote your music. The two important things to remember are to produce quality and consistent music. Put yourself on a schedule, and with time you'll get better at promoting your music.
Apart from this, if you are interested to know more about technology changed the healthcare then visit our Tech category