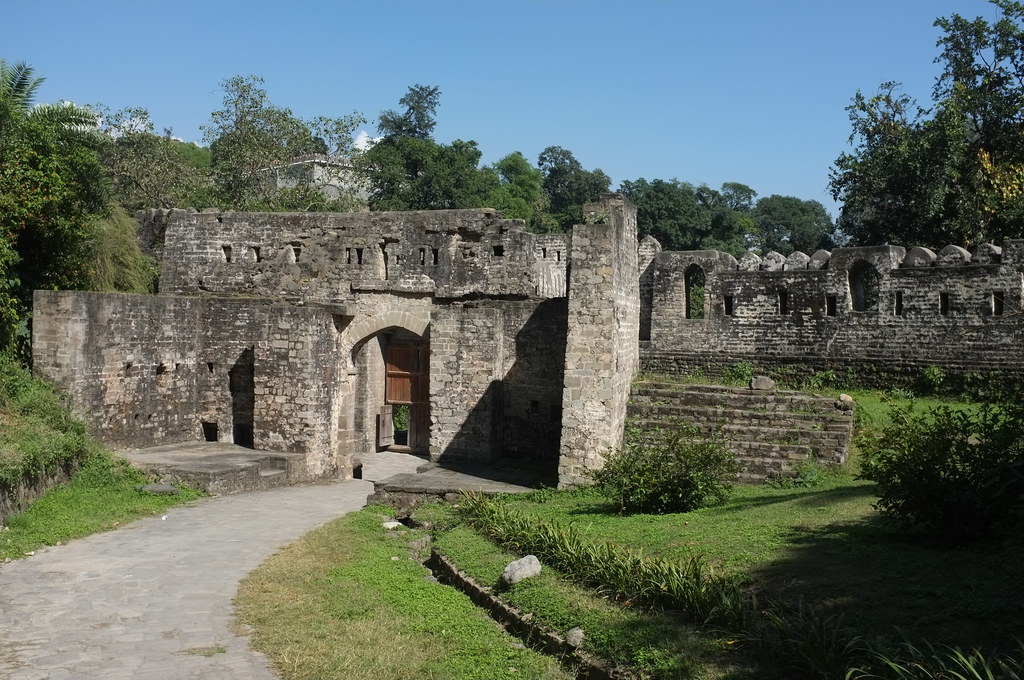 Food
Kangra Tea – Why Choose Kangra Tea?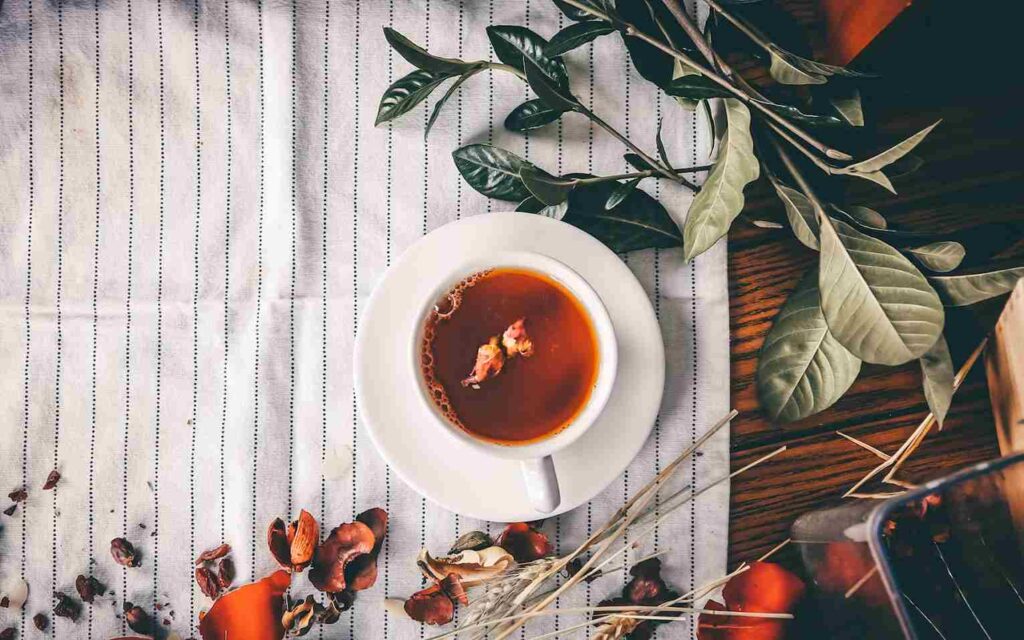 After water, tea is the second-most consumed drink in the world worldwide. Tea use can enhance heart health, safeguard brain function, and may even help avoid some cancers. The way tea leaves are cultivated and the conditions they are grown in affect the flavour of the beverage. Green, matcha, and white tea are the next most popular types of tea after black tea in the world.
Why is tea good for health?
Tea is not a drink just for taste but it also has many health benefits which people don't know of. Tea calms people and their mental health, it boosts your energy as well. Tea has various health benefits; it regulates blood sugar and aids digestion as well. These are a few benefits. Other than this it is always soothing to drink tea as it tastes good with various other food items as well.
What Is Kangra Tea And Where Did It Come From?
A region in India's Himachal Pradesh is called Kangra. Kangra is sometimes referred to as the Valley of the Gods. It uses entirely traditional methods of harvesting and processing that date back centuries. Additionally, it has a very healthy profile because it is a limited-edition tea that was not produced in big factories that mass-produce tea.
Since the middle of the 19th century, black tea and green tea have both been cultivated in the Kangra Valley. In 2005, Kangra tea received the Geographical Indication designation. The British cultivate this tea, which was awarded a Gold Medal in London for its superb flavour and high calibre. The local farmers, who have faced challenges but triumphed through them, are the foundation of this sector. Due to the microclimate it grows in, Kangra Tea has an unique and unequalled flavour. To conserve, curate, and harvest teas, competent personnel are needed in our mysterious tea gardens, which are highly labour-intensive.
Kangra Tea House
Kangra Tea House is one of the top tea brands in India and it serves a wide range of teas for the different tastes that we people have. They have distinguished teas in categories; health and wellness, flavours and various other organic teas and what they have to offer. Spicy, floral, herbaceous and rooty are the varied flavours we can choose from. They specialise in various kinds of green teas and black teas which have immense forms of health benefits.
Is Kangra Tea good for health?
Yes. Kangra Tea has many health benefits. It helps to fight against common cold, cancer, diabetes, arthritis and various other sorts of pain. The benefits of Kangra Green Tea are innumerable, and they extend not only to those with diabetes but also to healthy individuals who may be genetically susceptible to the disease or who have been diagnosed as prediabetics. Other than this they also help to sooth the mind and keep a person calm and cool, it helps you get better sleep as well.
Their premium tea blends are all cultivated and collected in the Kangra Valley of the Himalayas, ensuring the highest quality and flavour in every cup. All of our teas are brewed using only individually 100% verified organic ingredients in addition to natural additives. They serve the Himalayan Highlands' freshest and tastiest GI Tagged teas. The teas don't contain any preservatives, additions, added sugars, or other kinds of chemical additives. We could have the ideal mixture for you if you enjoy tea! We have every type of tea, including green, black, and matcha.
Apart from this, if you are interested to know more about Mergers and Acquisition – Valuation By Valueteam then visit our Business category