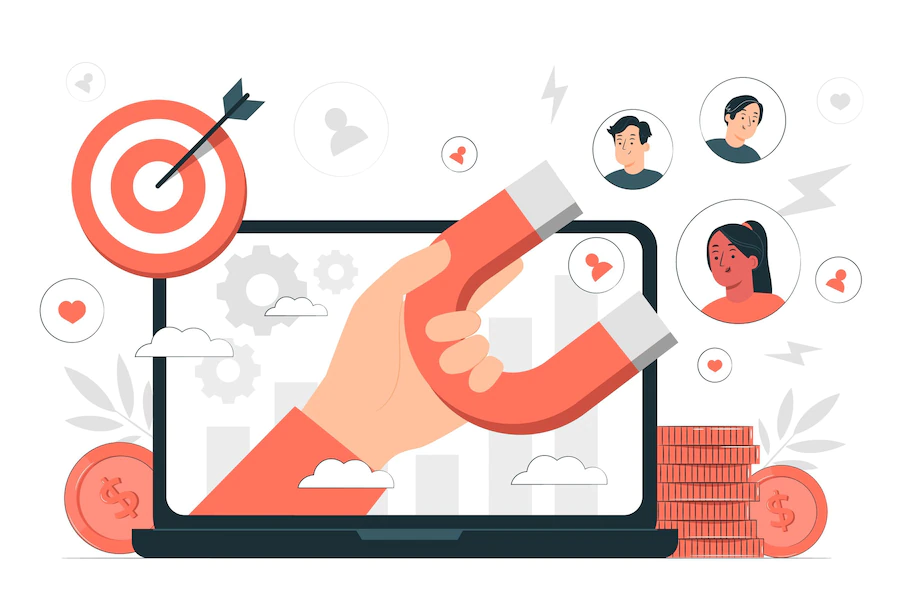 Tech
Top 6 Reasons to Choose Dynamics 365 Portals
Everything is going online. Be it offering products, services, purchasing products or services, work, and whatnot. This means the process of providing information to your customers, clients, vendors, etc. also increases.
You need a platform that helps you provide role based access to your Dynamics CRM so that you personally do not have to deal with each of them. Customers can come, find the relevant information, and take action. This platform is called a portal and is getting popular day by day.
For Dynamics CRM users, portals can be easy to integrate. It provides your customers with the freedom to access their own personalized data. Dynamics 365 Portals can exactly offer your customers all the features to make customer satisfaction your forte.
For a business like yours that deals with hundreds and thousands of customers on a daily basis, Dynamics 365 portals can work wonders. Here are some more reasons to choose Dynamics 365 portals for your business.
Easy Set-up
What is the point of having portals when you cannot understand or use it as per your business needs. Contradictory to this, Dynamics 365 portals come pre-configured. As a business owner you can modify it as you want in a few clicks. If the in-built edit options do not fulfill your business needs, you can go for customization.
You can hire a developer who has experience in developing Dynamics portal or hire a company that builds portals. They will help you in customizing and adding features in your portal. Dynamics 365 portal is flexible when it comes to molding as your workflow.
Using Dynamics 365 is easy for you to use and easier to make it friendly for your customers.
International Readiness
For a business to grow, limiting the audience to just one country or region would restrict the growth. One of the best ways to convince customers is by providing them content in their mother tongue. If they are able to understand your brand, they would likely attach for longer. This is exactly what a business wants.
But if you have your websites and portals in just one language, then it is not enough. So, if you are targeting audiences from other states and countries, then having content in their regional language or multiple languages will bring in more results. Thus, portals are a step in the right direction to grow business and in becoming internationally ready. Dynamics 365 portal offers multiple language support and a chance for your business to scale exponentially.
Robust Authentication and Flexible Permission
The Dynamics 365 portals give you freedom on who can access the portal. You can allow guest users or only registered users to the portal. The portal provides Azure AD authentication to ensure only those customers can access that you allow. You can also add any authentication system of your choice to the portal.
To add to this you can offer role based access to the customers and your employees. You can set different permissions for guest users and registered users. So, only the ones with proper rights will have access to confidential information. This reduces risk of data leak.
So as a business owner you are worried about the security of the customers personal and sensitive data, Dynamics 365 customer portal has it all sorted for you.
Reduce Incoming Tickets
Customers like solving issues by themselves but there are times they are unable to find the right information. So, Dynamics 365 customer portal has this amazing feature where the customers will be given links to knowledge base articles, videos, blogs, or anything that is relevant to the entered keywords.
This way, the customers will have solutions to their question even before they submit the query. Dynamics portals also have the advanced search options for customers to have direct links to what they were looking for.
However, even after referring to the reference articles, the customers are unable to resolve their query; they can submit the ticket and the ticket will be automatically directed to the service representative.
Community Forums
To have a community forum on your portal has so many advantages than just improving customer engagement. There is no doubt that community forums help your customers in enhancing customer engagement with your brand. The customer would feel more connected to the brand as it gives freedom to share their views, raise issues, and ask questions on your products and services. Customers appreciate the fact that their voice is being heard.
As mentioned earlier, community forums have other advantages than enhancing engagement i.e. data. Yes, the customers using your product when discussing it with other customers gives you tons of information on how your product is, what more they expect, and also what your competitors are offering. You can use this information wisely and plan your future strategies accordingly. It will be a smarter choice to act on your customers expectation to win their hearts and to be their first choice.
Regular Updates
Microsoft spends a huge amount of money on Research and Development of their products and services. This means that the Dynamics 365 portal users receive regular updates from the company. Microsoft believes in innovation and using technology to make advanced enhancements. They are continuously bringing updates when it comes to Artificial intelligence and Machine Learning.
To cope up with today's requirement, Dynamics portal is always ready and brings in upgrades with lightning speed. Thus, portal users will have more features to explore and use. Also, Dynamics 365 ensures their portal works seamlessly on all platforms namely Android, iOS, and Windows.
Conclusion
The Dynamics 365 portals have all that a business requires to fully function online. The platform is secure, robust, flexible, and full of latest innovation to help you with automation. Portals do reduce boring tasks that are affecting your employee's productivity. The portals benefit your business in multiple ways and the most important one is customer experience and satisfaction. To convince customers to stick to your brand is difficult in a highly competitive market. You can make Dynamics 365 customer portals your best friend and watch it do wonders.
Summary: The Dynamics 365 customer portal has amazing features that can help your business grow and provide customer satisfaction. To know more on why you should have a customer portal, keep reading.