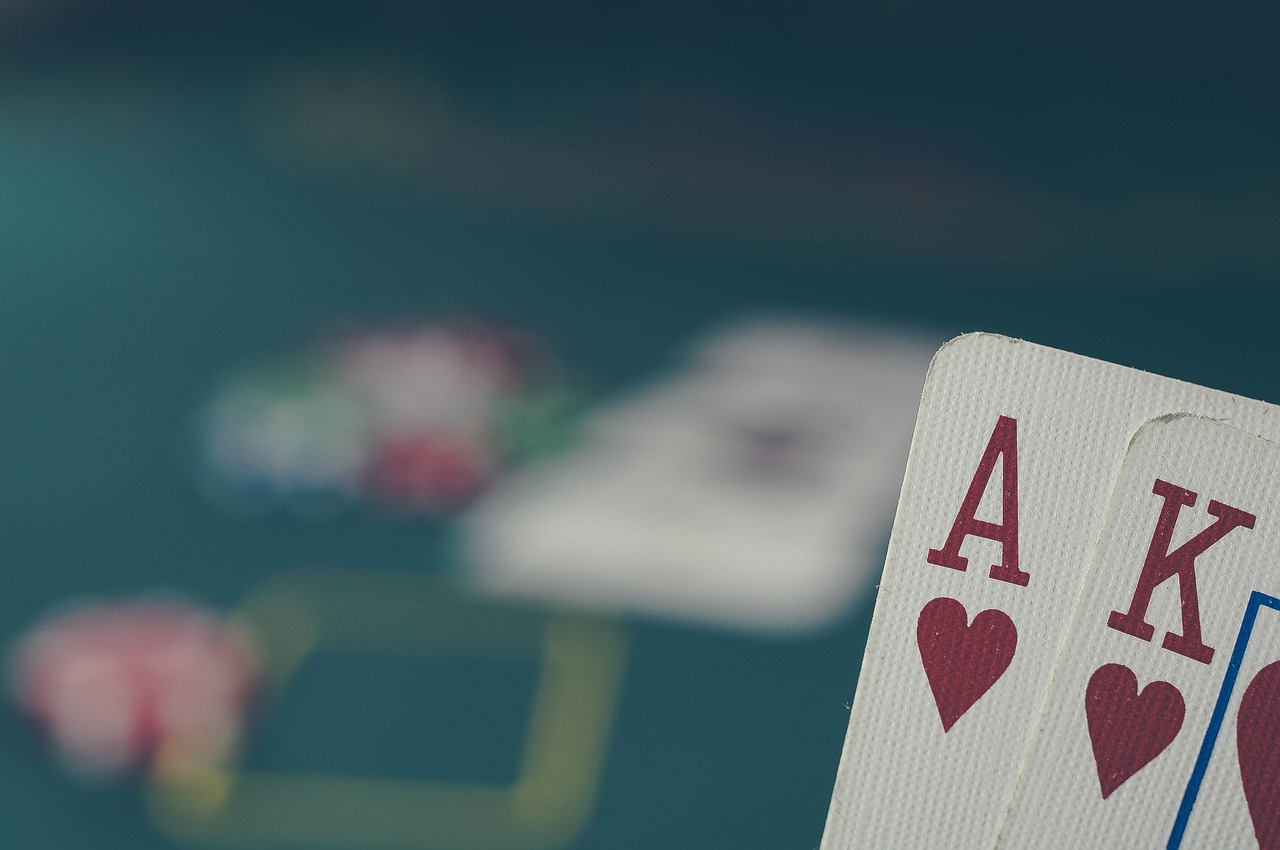 These days, professional poker can feel a little bit scattered. Pro players do their own outreach, through everything from Twitter threads to Twitch streams. Different tournaments and tours are shown on different platforms. Even the World Series of Poker is on the move, departing ESPN for CBS Sports Network on a new TV deal this year.

It's not that the game can't be followed, but it feels a little bit less like people of a certain age –– namely, millennials –– might remember it. For those who grew up in the '90s and '00s, professional poker is remembered as a phenomenon that took over TV screens for a handful of years in the aughts. During that time, it seemed as if you could start flipping channels at just about any time and come across the same handful of recognizable pros playing in this or that tournament. This was the TV climate of the "Poker Boom," and it spawned a generation of poker celebrities many of us got to know in a hurry.

But with pro poker looking and feeling so different these days, there's less of a zoomed-in focus on the figures at the top. So we thought we'd check in on what exactly the boom-era poker celebrities have been up to.

Chris Moneymaker

We may as well start with the man who started it all –– by no means the first successful poker pro, but certainly the one who first gained major attention beyond poker circles. In fact, Moneymaker wasn't a pro when he gained entry to the 2003 World Series of Poker through a satellite tournament. But when he ultimately won the Main Event, he launched a wave of amateur poker interest across the U.S. and brought significant attention to the pro ranks.

Moneymaker has not replicated his early success, but he is still active on the pro circuit, and still regularly makes the trip to Las Vegas to play in the Main Event. Quoted in an article at ESPN.com on the 15th anniversary of his iconic victory, Hellmuth expressed gratitude that he still gets to play poker for a living, and that he has "a great family, wife and kids."

Phil Hellmuth

Phil Hellmuth was one of the first players fans got to know in those Poker Boom days, for three reasons: his physical stature (he's about 6'7'', which stands out in a poker room), his "brat" persona (he's nicknamed the Poker Brat); and his undeniable skill at the tables. Indeed, to the last point, there's an argument to be made that Hellmuth is the single most successful poker player in history. He holds the record for the most WSOP bracelets, and as a Phil Hellmuth write-up at Poker.org noted last year, no one is even close to catching up. That was written when Hellmuth had 15 such bracelets –– and he's since added another!

Hellmuth has essentially never stopped dominating the poker scene. He was there long before Moneymaker (first finishing in the money at the WSOP in 1988), and –– as noted –– he's still racking up big wins. And perhaps more so than with anyone else on our list, that's about it: Hellmuth is pretty much a non-stop poker pro.

Phil Ivey

Phil Ivey is also in the running for best poker player of all time, even if he can't quite match Hellmuth's WSOP bracelet count. He was a particular fan favorite, in part because of his endearing origin story, so to speak –– sneaking into Atlantic City casinos as a teenager just to play live poker. But in the years since those beginnings, Ivey's accomplishments have eclipsed what even hardcore fans could reasonably have expected. He's a 10-time WSOP bracelet winner with a World Poker Tour win on his resume and a spot in the Hall of Fame.

In recent years though, Ivey has been making the bulk of his headlines away from the felt. In 2017, he lost a court case against a London casino, with The Guardian reporting that he had to forfeit £7.7 million (about $9.6 million) in winnings. The issue was that Ivey had employed a technique called "edge sorting" in baccarat, which is not technically "cheating" but was deemed illegal by the casino. This was undoubtedly a big blow, but Ivey seems to be doing just fine, largely thanks to a number of interesting personal ventures. He's contributed a poker training seminar to the popular Masterclass platform, helped to launch a crypto-driven virtual poker platform (Virtue Poker), and even released his own NFTs.

Chris "Jesus" Ferguson

Chris Ferguson got the nickname "Jesus" for his long, flowing dark hair, which always made him stand out in those televised Boom-era poker tournaments. He was an accomplished player too, winning six WSOP bracelets in his time, as well as the Main Event once. Unfortunately, his days since have been marred by scandal.

Specifically, Ferguson was among the culprits held responsible for the once-dominant online poker platform Full Tilt essentially being deemed a scam. A case against the site alleged that Ferguson had profited unfairly off of the site's customers, and he became a sort of outcast in the pro poker world. He did, however, apologize to the poker community last year.

Daniel Negreanu

Finally, there's Daniel Negreanu –– perhaps the only other player who can rival Hellmuth and Ivey for success and general prominence over the last 20 years. He's behind on the WSOP bracelet count (with six to his name), but 45 final table appearances at the event and two World Poker Tour titles still give him an enviable resume. And like his counterparts at the top of the poker world, Negreanu is still actively competing.

Over the years though, Negreanu has become known largely for engagement. More than any of the others, he's moved to actively promote poker –– through video games, social media, his own Masterclass, and a friendly relationship with poker and sports media. Negreanu appears to be on a mission to popularize poker and make it more accessible, and it's made him extremely well-liked –– right up to the point that a Negreanu profile at Medium.com was comfortable declaring him to be the "internet's favorite gambler" (right after it called him a "jolly, impish Canadian").

These aren't all of the noteworthy poker pros, but we're betting they're among the ones you remember best if you followed the Boom era.