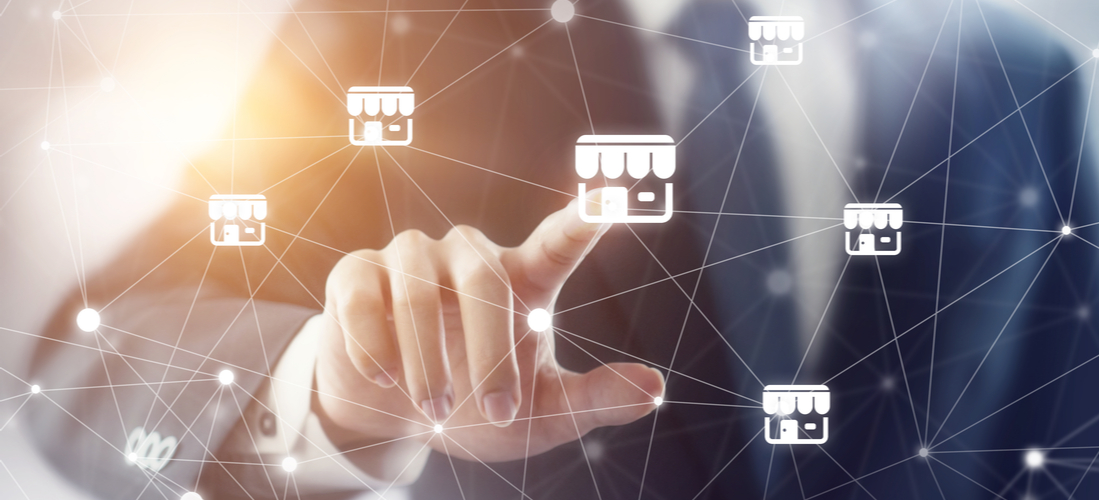 Finance
5 Useful MSME Business Loan Tips For Young Entrepreneurs
India is a major player on the global economic front and young Indian entrepreneurs are at the forefront of this massive jump, with MSMEs contributing more than 40% to the country's GDP. However, hurdles, like a cash crunch, payment delays, increased expenses. equipment failure, etc. still pose problems for many MSME enterprises. In such situations, owners should opt for SME Loans, so there is a regular cash flow to ensure operations continue smoothly and the business continues to grow.
But young entrepreneurs may fail to utilise the funds correctly, which can lead to loss of business and other issues detrimental to growth. Hence, to avoid hassles, young entrepreneurs must be diligent and learn how to apply for a Business Loan to use the last rupee in the growth of their MSME. Here are five helpful SME Loan tips that young entrepreneurs should follow to manage their loan amount better and maximise revenue.
5 Useful SME Loan Tips for Young Entrepreneurs
1. Identify The Purpose Of Taking An SME Loan:
Identifying an SME Loan's purpose will help young owners accurately assess the exact loan amount for better repayment plans and utilise the funds to the full extent without wasting a single rupee. While young entrepreneurs do struggle with the odd cash crunch every now and then, a loan may create a distraction from concentrating on their end goals. Many fintech institutions extend small SME Loans for business expansion and growth. However, young entrepreneurs must develop a clear plan to utilise the loan amount to fund their needs. Whether the SME Loan is spent on marketing, hiring staff, buying equipment or inventory, the young owners must use the loan smartly and stick to their plan.
2. Keep Documents Ready
Fintech institutions will not process your SME Loan unless you submit all the necessary documents. When you gather information on how to apply for a Business Loan, the first piece of advice will be about keeping the records ready before approaching a loan provider. While the document requirements may vary from loan provider to loan provider, here are some standard documents that you must have, 
Personal Identification Documents: Aadhaar, PAN, Passport, Voter ID, or any proof that can establish your identity
Business KYC Documents: Business PAN, firm registration certificate, IT returns, rent agreement, company's bank statements, electricity, or other utility bills, etc.
Special Licences: Some business areas mandate owners to possess special licenses to run business operations. The potential lending institutions will ask you for these licences to ensure that you comply with local and international laws. Ex: Pharmacy, school, etc.
3. Confirm Loan Eligibility
Check whether you are eligible for an SME Loan before approaching a fintech institution and applying for the same. This is done to ensure credibility doesn't come down due to multiple loan applications within a short duration. Too many inquiries on the credit report reduce the borrower's credit score even if the Business Loan gets approved. For loan approval, most fintech companies have eligibility requirements for the applicant's age, credit score, repayment capabilities, business age and sector, etc. Therefore, before applying for an SME Loan, the young entrepreneur must go through the lending institution's eligibility conditions to avoid rejection.
4. Make a Repayment Plan
Clarifying how to repay the SME Loan and creating a workable repayment plan must be planned out even before applying for an SME Loan. Loan repayment is the primary task of borrowing any Business Loan. Any delays in the EMI payments will put bad remarks on your credit report making it almost impossible to borrow loans of any kind in the future. Hence, the best tip for any young entrepreneur is to develop a detailed repayment plan and stick to it no matter what. To build an effective repayment plan, the business owner must thoroughly analyse expenses, future costs, and current financial obligations and borrow accordingly.
5. Calculate Costs & Then Borrow the Required Amount
Many fintech institutions in India offer substantial loan amounts based on the applicant's credit score and eligibility. However, young entrepreneurs must borrow more than what is needed. It is advised to calculate the possible expenses beforehand and ask for a loan amount matching them. Borrowing more than required will put undue pressure on the business and make repayment more difficult due to additional interest levied. Besides that, if you borrow a hefty amount on an SME Loan, the tenure will be longer, EMIs will be higher, and the interest paid will be more in the long term. Therefore, entrepreneurs must go for a loan that covers their immediate expenses and nothing extravagant.
SME Loans are excellent options to help young entrepreneurs fund their business expenses or other plans at affordable interest rates. By performing due diligence using the above tips, borrowers can make informed decisions on all loan-related aspects, succeed in their loan repayment journey, and eventually become successful business owners.