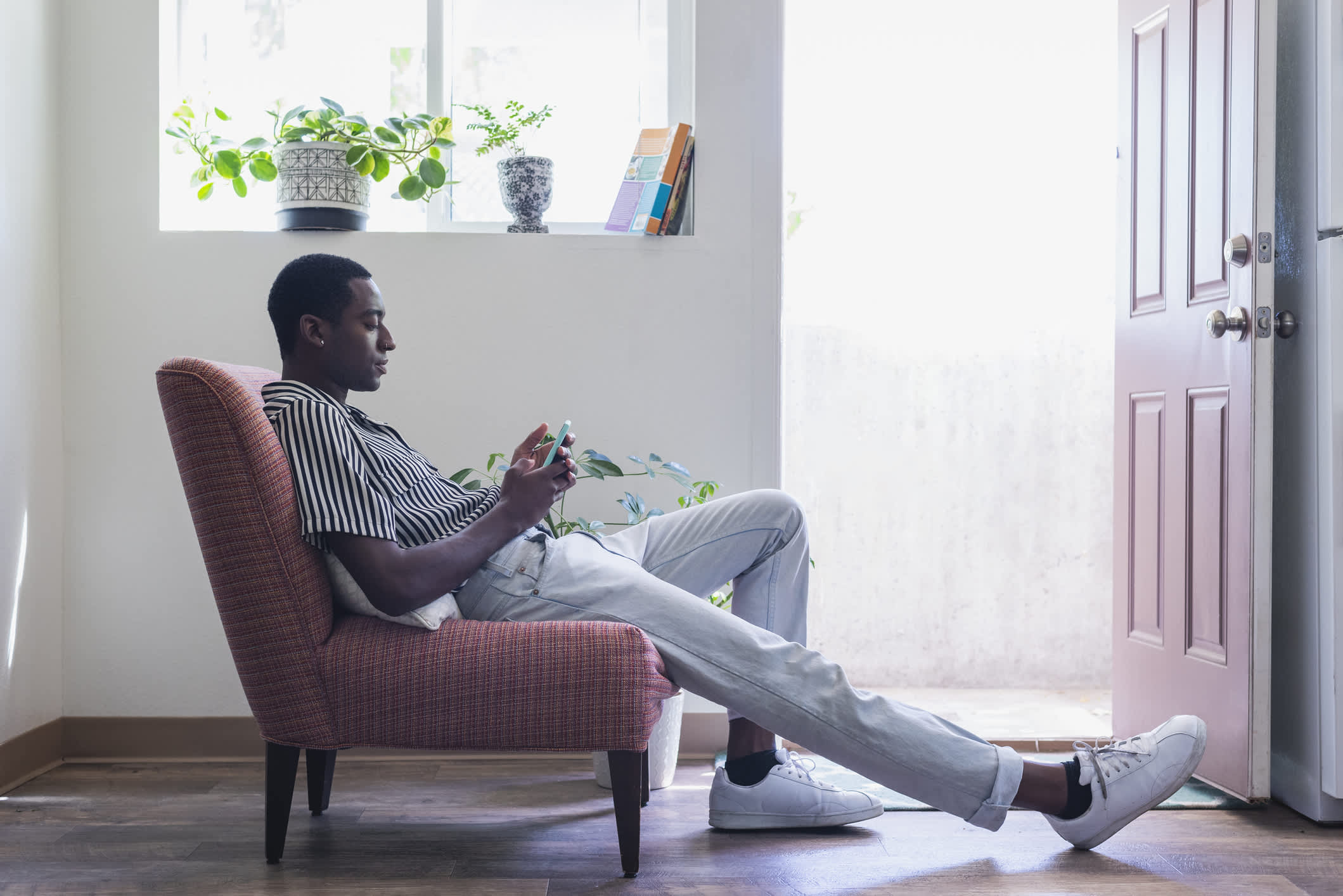 Finance
Practical tips for beginner investors
In the online Forex trading market, we find several hundred brokers and still others are born everyday: Forex is a growing market, in continuous expansion, given the earning opportunities it offers. However, being successful in Forex is certainly not as simple as some might think.
Choosing a good Forex broker can help us a lot in this. Perhaps there is no absolute best for everyone, but the one that suits us best. Read Forex reviews such as Trade Horizon Review in order to see if it matches your needs.
So let's see how to choose a Forex broker based on our needs and what to consider during our choice.
Trading platform
First of all, if we are at the beginning of the Forex world and do not know the English language perfectly, it is good to choose a broker that offers a simple trading platform in your language and has online support.
Safety.
We are wary of brokers who do not provide clear information on their accounts, who proclaim certain earnings and lifetime annuities. Forex is a market like any other, and there is no 100% safe way to make money and get rich. As in all markets, it is possible to gain and lose. Depending on the operations we carry out. It is better to choose serious and reliable brokers who are part of large investment groups or, in any case of well-established companies.
Welcome bonus.
There is the possibility of having bonuses for the first deposit. Is this a scam? If we are working with a serious and reliable broker, it is not a scam: in practice, it is an incentive offered by the broker and which cannot be withdrawn before it has "matured". This means that the bonus is virtual; we cannot withdraw it, but it is in effect like real money on the Forex account, and we can use it to trade. When we have made a number of operations sufficient to cover the bonus amount, the broker will have earned enough to be able to "give us" the bonus.
Spread.
Generally, there are three types of commission used by Forex brokers: fixed spread, variable or commission on the percentage of the spread. The spread is usually calculated in pips. Which one to choose? Is it always better to choose a low pip and a fixed rate broker? The best choice is, as always, a reliable broker and then calculate the impact of all the various applicable fees on your trading model to understand the one that best suits our needs and risk profile.
That said, let's move on to a more technical differentiation, which can help us in choosing a Forex broker. Brokers can be distinguished into two large groups: ECN (Electronic Communications Network) and Market Maker.
ECN or Dealing Desk
ECN Forex Brokers: these are the so-called No Dealing Desk. That is, they send our orders (to buy or to sell) directly on the Forex market (market in which other operators, Hedge Funds, Pension Funds, etc., are present). Forex Market Maker Broker. Instead, these Forex brokers have an internal dealing desk that executes our orders without sending them to the Forex market but in its parallel internal market. In practice, the Market Maker will always act as our counterpart, and orders will always be executed immediately. Except for moments of great volatility.Which one to choose? Probably a Market Maker is fine for a private trader, but for those who believe they are an expert, the ECN broker is an interesting alternative.
Also Read: Apartments for rent in San Jose