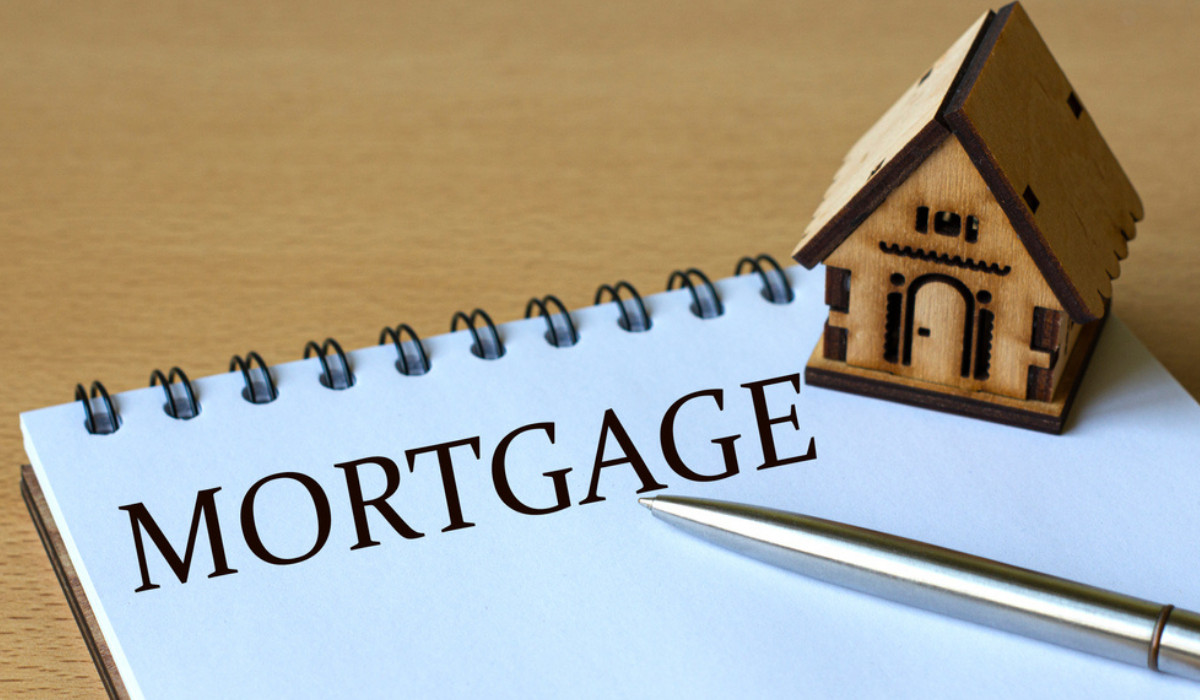 Finance
Mortgage loan interest rate: Everything you want to know
Financial emergencies happen all of a sudden and ruin everything an individual plans. In such cases of crisis, a person can opt for a mortgage loan or loan against property. Several financial institutions offer this credit facility at low mortgage loan interest rates, high repayment tenor and other benefits. Further, this secured loan helps you get sizable funds to spend on your personal and professional expenses without any end restrictions.
However to make the borrowing fruitful, one must know everything about a mortgage loan and applicable interest rates.
Ways avail of a lower interest rate on a mortgage loan
Willing borrowers can consider these points to ensure they are charged the lowest interest rates on their loans again property:
Opting for a balance transfer 
Candidates with an ongoing loan against property can reduce the applicable interest rate by choosing the balance transfer facility. In order to do so, one must stay updated with the offers and benefits that financial institutions extend.
Several lenders offer a considerably lower interest rate on a LAP balance transfer as seasonal offers. In such a case, borrowers can switch their lending partners to increase the affordability of their loans.
Choosing a shorter repayment tenor 
One should choose the tenor wisely to avoid financial burden in the long run. A short repayment tenor of a loan against property tends to decrease the mortgage loan interest rates. Further, choosing a shorter repayment tenor also reduces the total payable interest. Nevertheless, a shorter tenor means that the borrower will have to pay higher monthly instalments.
In this context, a mortgage loan calculator or LAP EMI calculator will help them understand the overall repayment procedure. They can enter their desired principal amounts using the slider and select the repayment tenor and interest rate. Following this, their monthly payouts will appear on their screen. By doing so, the borrower can easily manage their financial goals and prevent credit default.
Meeting the necessary eligibility requirements
Financial institutions thoroughly check the borrower's portfolio before sanctioning the loan amount. Candidates need to meet all the eligibility parameters properly in order to get fast loan approvals. Further, a decent CIBIL score ensures the creditworthiness of the borrower.
Selecting a lesser loan amount
Many a time, an individual chooses to obtain more than the amount required to fund their expenses. However, one must take the amount that is actually needed in order to ensure the lowest mortgage loan interest rates. Further, higher principal amounts increase the chances of credit defaults in the long run.
Types of mortgage loans in India 
The following are the types of mortgage loans available in the Indian market:
Loan against property 
Commercial purchase 
Lease rental discounting 
Second mortgage loan 
Reverse mortgage 
Home loan 
Apart from low interest rates of loan against property, there are several tax benefits that a borrower can claim on the payable interest. Hence, candidates must check the tax benefits and exemptions on LAP before applying for this credit facility. 
Individuals must also consider the additional charges and fees that the lender levies on the total disbursed amount. They play a significant part in the total loan amount. These hidden costs include processing charges, service charges, prepayment fees, foreclosure fees, etc. 
Furthermore, several Indian lending institutions, such as Bajaj Finserv, provide pre-approved offers on their financial products like home loans, loans against property, etc. It helps individuals fasten their loan applications and eliminate the hassles of documentation. To check your pre-approved offer, mention your name and contact information. 
To sum up, LAP is indeed one of the best credit facilities in times of emergency. With low mortgage loan interest rates, long repayment tenor and fast approvals, candidates can have a smooth borrowing experience if they meet the eligibility criteria and produce the necessary documents.