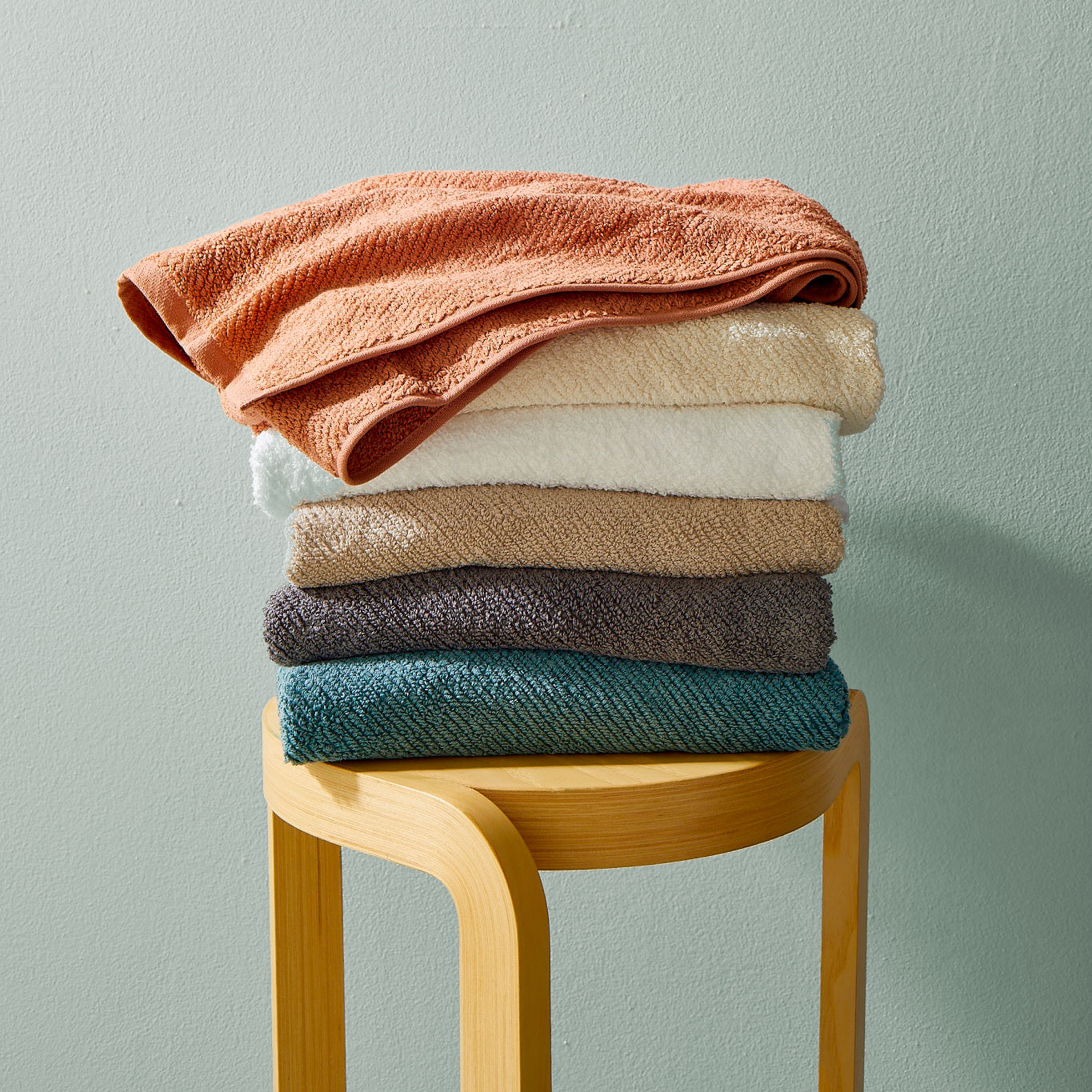 Lifestyle
Must consider these things when choosing towels
Choosing a towel is a highly personal decision; for every ardent proponent of the waffle towel, there are much more ready to defend the superiority of the Turkish flat-weave variety. However, there are universally important features to consider: Towels of any design must dry fast and retain their plush texture even after many hundred launderings.
Where do we hope to find it?
Absorbency: Towels must be able to absorb sweat without losing their fluffy texture. GSM, or grams per square meter, is the unit of measurement for absorbency. Towels with a higher GSM will be thicker, softer, and more absorbent.
Material: Egyptian cotton, with its longer threads, is extremely soft, fluffy, and breathable. Towels made from Turkish cotton are lighter and dry more quickly than Egyptian cotton towels because their fibers are shorter (if not quite as absorbent). On the other hand, Supima cotton grown in the United States features extra-long fibers but isn't quite as soft. Cotton is both the most common and one of the best options for towel materials. This is because cotton towels are the most popular type because they are highly absorbent, soft to the touch, long-lasting, and simple to use and clean. Therefore, it is important to consider the towel's raw material composition; artificial materials should be avoided in favor of more natural options like cotton.
Style: Towels with swirly patterns, polka dots, and other eccentric prints have been increasingly fashionable in recent years, thanks to companies like Marimekko and Dusen Home. However, if your taste runs to the more traditional, you may still find incredibly plush whites (and monogrammed towels with restrained embellishments).
Design: Towels often do not feature elaborate designs. The majority are plain terry towels, typically woven on dobby looms with loop piles and finished with sewed top and bottom hems. The sizes and colors available are flexible. Wholesalers and others are increasingly sending white or stock towels to be embroidered with a computer or decorated with applique fabric. This takes place somewhere else, and is often handled by a separate organization.
A bath towel is a piece of woven cotton or cotton-polyester cloth used to dry off the body after a shower. When purchasing a towel set, it is common to receive a bath towel, a face towel, and a washcloth, with the bath towel always being the largest of the three. Towels for the bathroom is typically woven with a soft, absorbent loop or pile that is designed to "wick" water away from the user. This cotton pile is woven using specialized looms called dobby looms.
Bath towels typically come in a solid color, though they can be embellished with embroidered machine work, jacquard weaving (a type of computer-programmed weaving), or printed stripes. Towels may lose their printed pattern over time due to their frequent exposure to water and washing in hot water. Some toweling producers spin the yarn, weave the towels, color them, cut and sew the hems, and package the towels for distribution, while others only do one or two of these steps. Some companies only weave towels and buy the yarn from wholesalers who have already spun it.