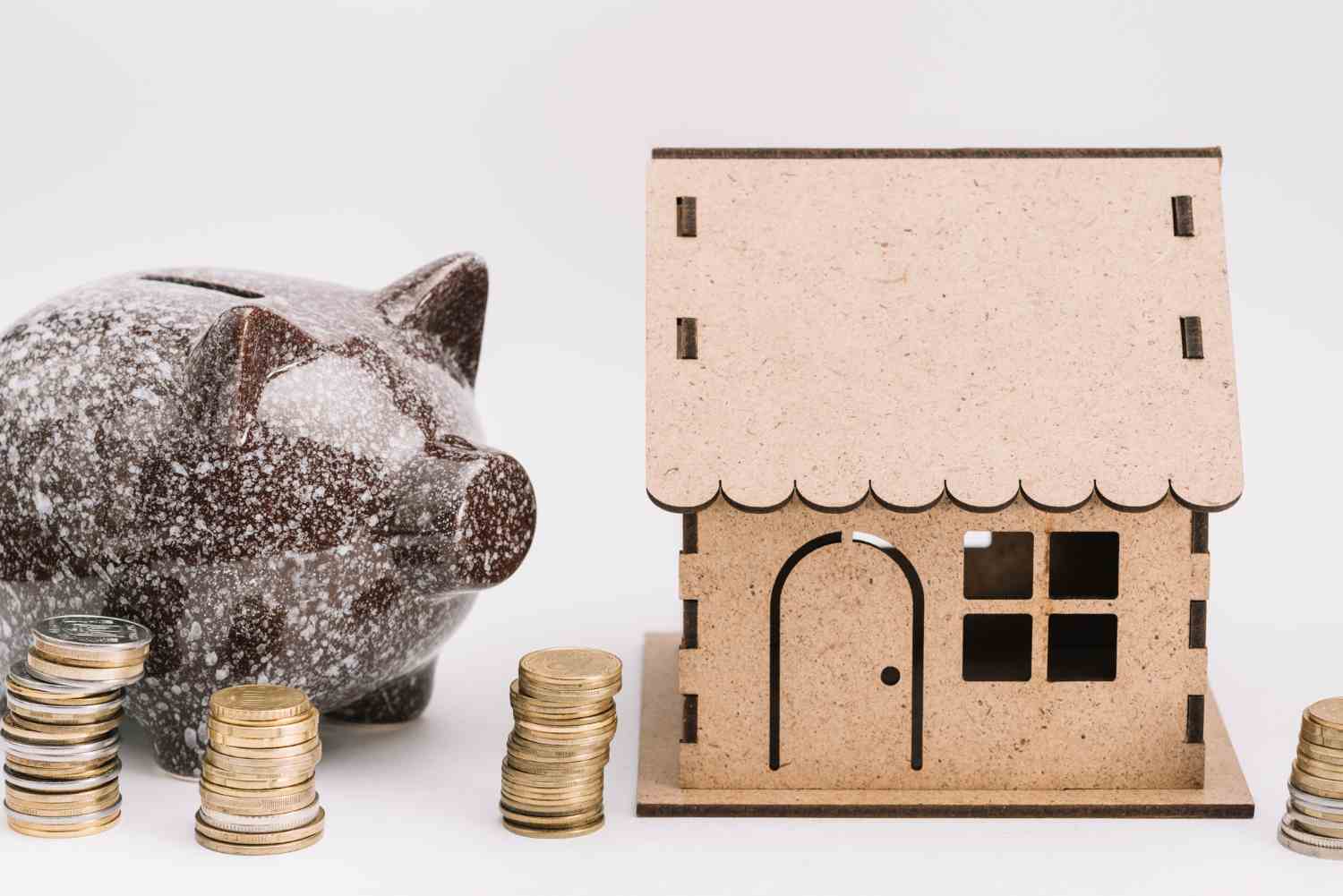 Finance
Top Five Things to Know Before Availing of a Home Loan in India
Availing of a home loan in India is easier said than done. Even though it may seem that all lenders are desperate to lend, getting home loan approval easily can be a tedious affair. Also, like any other financial product, it is essential to be acquainted with how home loans in India work to avoid surprises later on. Here are some essential things you must be aware of before you sign on the dotted lines.
1.
Factors Influencing the Home Loan Eligibility
One of the top ways to calculate home loan eligibility is to calculate the EMI outgo. For this, you can use home loan EMI calculators available online. Keep in mind that financial lenders generally limit home loan installments to about 50% of a borrower's salary, i.e., basic and dearness allowance. Allowances and reimbursements are not considered in this. Also, if a borrower has existing liabilities, say yet another loan, the home loan eligibility can go down even more. Some lending institutions are quite sensitive about the number of dependents a borrower has. A higher number of dependents points toward a lower loan repayment capacity.
Besides your financial strength, your credit profile also impacts how much the lender may be willing to lend you. For instance, people with a stable income will find it comparatively easier to get a loan than say a self-employed individual with erratic earnings.
A home loan borrower's current age helps determine how many earning years the person has. This means that lenders check the home loan repayment capability vis-à-vis the home loan tenor. Usually, loan tenors in the case of a housing loan in India do not go beyond a borrower's retirement age, unless there is a younger loan co-applicant involved.
A minor is ineligible to be a home loan co-applicant. However, the age of the co-applicant cannot be above a certain age too. All financial institutions have set rules on the age limit to reduce ownership disputes. Besides, having a co-applicant permits you to avail of a higher home loan as the co-borrower's income is clubbed when considering the home loan eligibility. The current value of the property is considered before sanctioning the home loan. Lenders typically cap the home loan amount at about 70-80% of the current property value. 
2.
Negotiate For a Good Home Loan Interest Rate
Whichever option you select, negotiate with the lender on the home loan interest rate. Though the lender would have the upper hand, you can also haggle, especially if you are a long-standing customer with a good rapport with the lender. It is always a good idea to maintain a clean record in your credit history for payments done on time.
Use it to negotiate the home loan amount and the rate. Every lender desires a high credit score from their borrowers. A decent credit score will also give you bargaining power. Also, try to avail of the loan at the end of the month. Lenders usually have their monthly targets to fulfill and chances are that they may be more flexible as they would not want to lose out on business.
3.
Go Through the Fine Print
A home loan agreement is a legal document and is mostly incomprehensible. However, there can be some devils hiding in the details. Hence, it is essential to go through them thoroughly to make sense of what is written. You can also take the help of a legal expert.
You may be having the impression that a "default" is only if you miss paying an EMI. However, some lenders define default as when a borrower expires or gets a divorce (especially in the case of joint home loans), or the borrower gets involved in criminal offenses or civil litigations.
Also, some financial institutions have a security clause that entitles the lender to demand additional security besides your loan amount in case property prices drastically drop. If you fail to pay up, you're going to be earmarked as a defaulter.
Be careful about the add-on charges and penalties. It's not just the home loan interest that you pay. Some additional charges like administrative and service charges or processing fees may also be involved. Also, there are penalties like prepayment of the loan. Consider these as you compare the home loan deals offered by various lenders.
4
.
Know You Can Switch Home Loan Lenders
Availability of a home loan from a lender does not indicate that you must stick to it forever. In extreme cases or in a situation when you are receiving a significantly better home loan offer from another lender, you can switch. Most lenders do not charge any prepayment penalties anymore. Therefore, the home loan processing fee is the only additional cost you are likely to have to bear. Try negotiating on this as well or at least ask for a major reduction if not a complete waiver.

5.
Documentation for a Home Loan
The home loan process involves sharing a list of documents the lender asks for. These documents vary based on whether you are a salaried, businessman, or professional. Among others, for salaried borrowers, financial lenders typically ask to provide ITR for the last three years, Form 16, bank statements, etc.
Based on your income sources, you may also be asked to share the last three years' ITR (both self and business), last three years' balance sheet and profit /loss statements, including bank statements for the last six months and even the GST returns.
Final Thoughts
Now that you have come to know the essentials of a home loan in India, it's time to make a move and finalize the home loan by approaching some reliable lenders. Make the right choice to keep the home loan interest costs low. A difference of a few percentages can result in saving up several lakh of rupees and having a home that you can claim as your own.
Apart from this, if you want to know about Things You Must Consider Before Opting for a Home Loan then please visit our Finance category