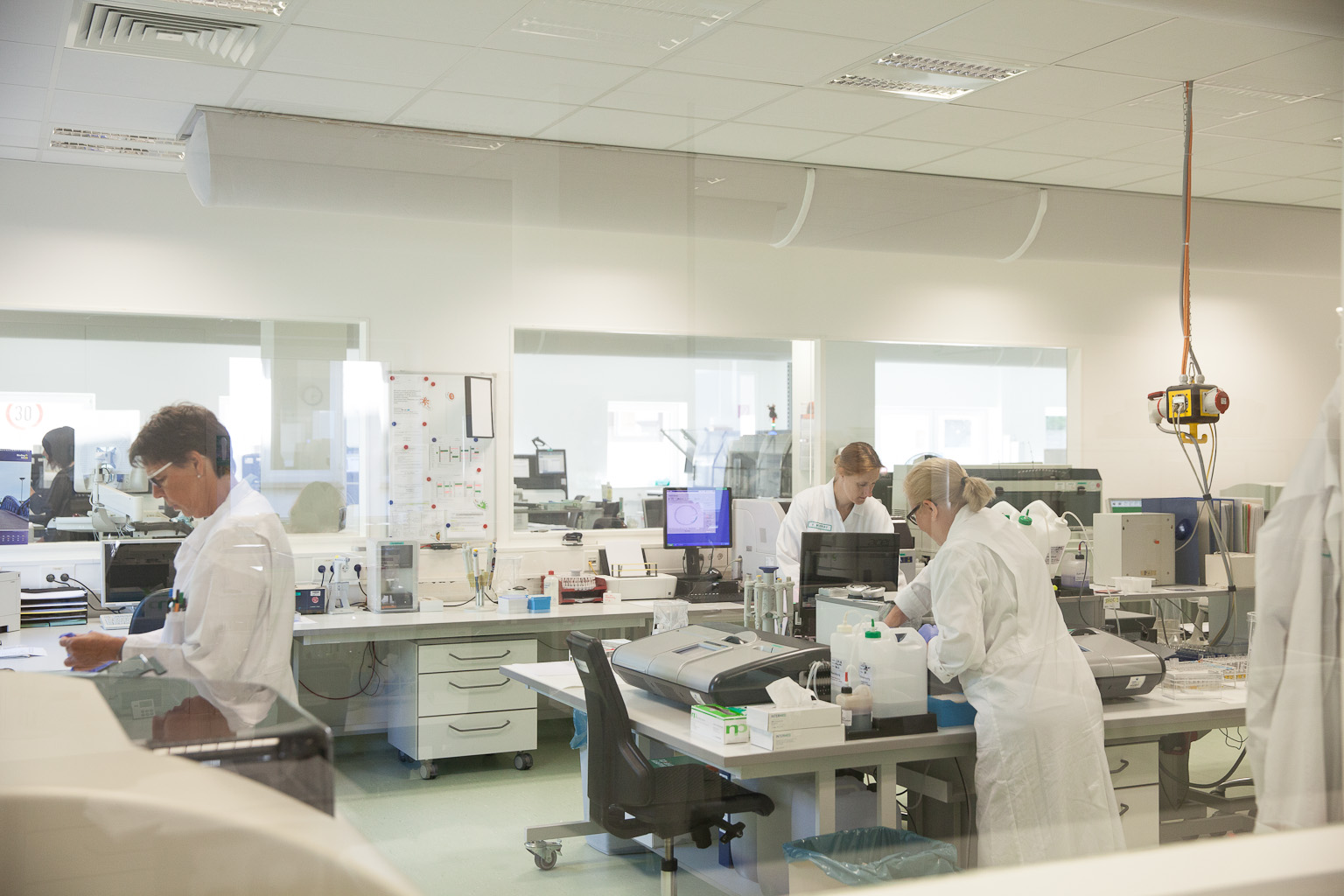 What to bring to the hospital can be confusing. Start planning for birth at 34 weeks. After all, you aren't aware of when the baby will arrive. Therefore, try using our checklist to help in packing your hospital bag and have a smooth stay.
Hospital Bag Checklist for Delivery and Labor
Cash and Change

Try having at least 2000 rupees in your wallet in cash and change for store runs, snacks, or any miscellaneous stuff.
Important Documents

Documents are necessary to bring to the hospital. Pack your hospital bag with at least the following mentioned documents:
Health insurance.
Birth Plan Copies (if you have them).
A picture ID.
Hospital Registration forms (even if you are already registered, to confirm your records).
Mobile Phones

While talking about important stuff to bring to the hospital, mobile phones are necessary. You can't do anything without your mobile phones. These are significant to contact. You may have some useful apps as well. In addition, do not overlook the fact that you need to bring the charger with you.
Soft Pillow

You may find hospital pillows uncomfortable. Therefore, it is also advised to bring at least one pillow with which you are familiar, which would help you relax.
Snacks and Lunchbox

Bringing snacks is also good. You would have needed them after your delivery. Your mouth may become dry after delivery, so try getting lollipops with you. Lunchbox could also be added to your menu. You may bring some boiled rice for you.
Personal Care Equipment on Hospital Bag for Mom
Toiletries

Body wash, shampoo, deodorant, facial cleansing wipes, and toothbrushes are essentials for hospital bags. You are also required to bring moisturizer and lip balm because the hospital environment is dry. You may need these items.
Sleepwear and Undergarments

Hospital Gowns are generally uncomfortable. Try taking a cotton nightie along with you in your hospital bag for labor.
You are also required to bring underwear and panties with you; otherwise, you will have to wear mesh underwear which the hospitals in Lahore give you after delivery.
Slippers and Socks

Socks are a must to pack in a hospital bag. You may need them even while laying on the bed to keep your foot cozy. Moreover, slippers are also required to walk around the cold floor of the hospital. Try bringing a pair which could easily be washed, since it may get dirty.
Flip-Flops

If your feet are swollen, try bringing a flip-flop with you for the shower. You can also wear them when going home.
Nursing Bra

You have to order a nursing bra since it is essential. That is required to have a comfortable sleep. They usually come in the same size.
Extra-absorbent Pads

You may require pads after delivery; therefore, add extra-absorbent pads to your checklist. You can bring witch hazel pads with you to relieve pain from tearing. So have them in your hospital backpack.
Diapers and Wipes for Baby

The bag you bring to the hospital should absolutely contain diapers and wipes for your baby. You may require them during your pregnancy.
Going Home Essentials to Add in Hospital Bag
Homecoming outfit for baby

Try having a comfortable soft outfit for your baby to take with you home. Bring a stylish, comfortable outfit with you in your hospital bag to have good first pictures of your baby. You may also require a blanket for your baby.
Extra Bag

You also have to bring an extra bag to pack out all the extra stuff with you. You may receive gifts, so it would be easy to handle those while having a different bag.
Going-Home Outfit for Mom

It is a must to bring a Going-Home outfit for you. Try getting a suit that fits you when you are five months old pregnant, because you may lose some waist after the delivery. Don't forget to bring a soft one.
Conclusion
New mothers are often confused about bringing hospital bags since they have not experienced this before. Therefore, it is good to check the parents' magazine to help you solve these sorts of problems.
Apart from that, if you are interested to know about German Hospitals then visit our Health category.
Frequently Asked Questions (FAQs)
When should I start packing my hospital bag for delivery?

It will help if your hospital bag is fit for bringing at around 32 to 35 weeks of your pregnancy. For this, you can start packing your hospital bag at approximately 28 weeks of your pregnancy.
Number of nappies to bring to the hospital?

You should pack around 20 to 30 nappies especially made for a newborn, in your hospital bag since you will need them. Your baby may use 10-12 nappies a day.
How big should my hospital bag be?
It should not be a giant-sized bag. Try making a medium-sized bag for your hospital and accommodate all the necessary stuff in it.
How many outfits should I bring for my baby?
Try packing at least two different outfits with slightly different sizes, as you may not know how big your baby is.