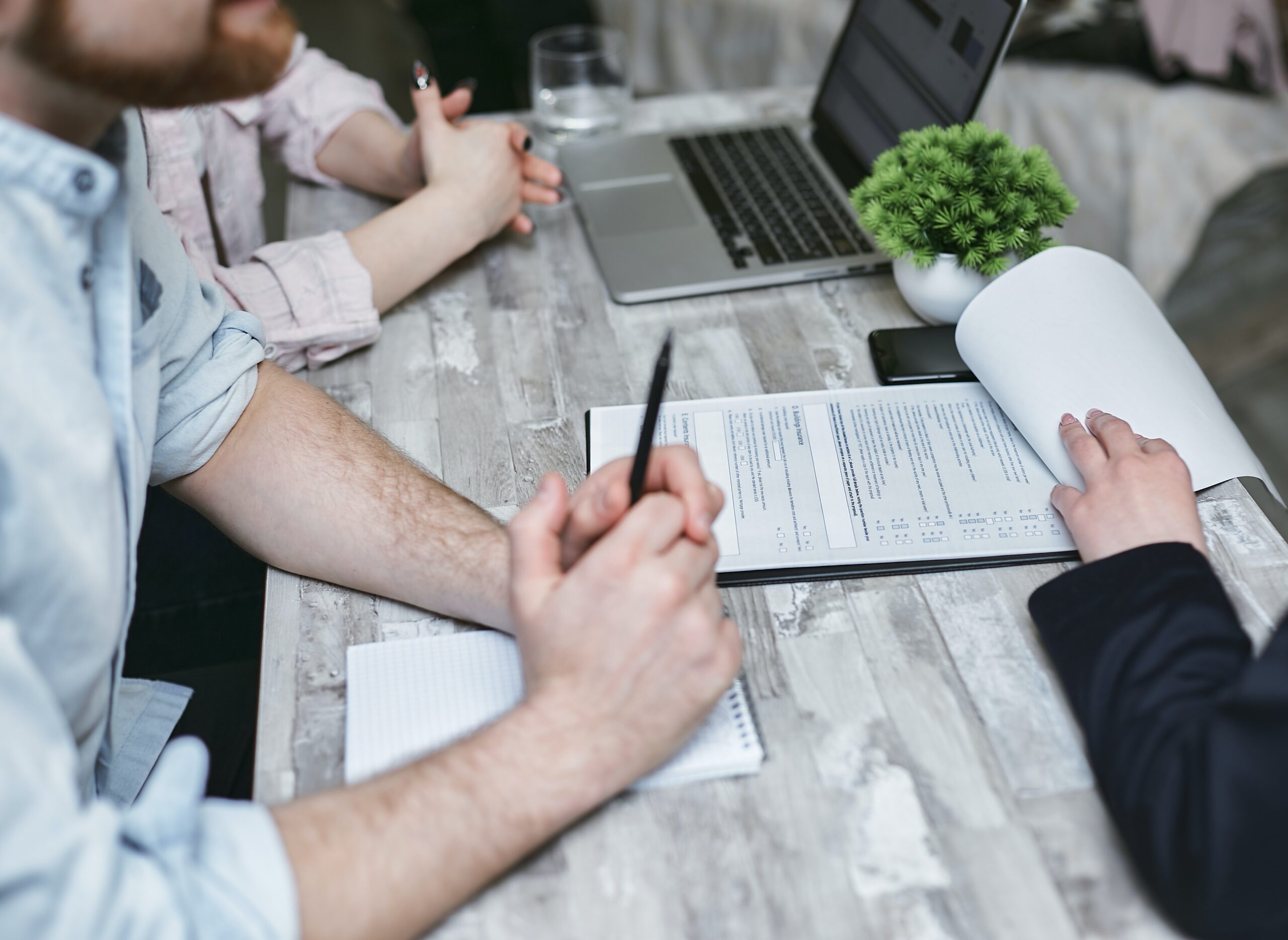 Finance
How to Determine the Best VA Mortgage Loan For Your Family
Whether you are a veteran or an active duty service member and have a family, securing their future becomes your top priority. One of the investments that can set your family up for life is having a home.
A home guarantees stability and safety for your family. However, just like most people, purchasing a home can be daunting, especially when you have no upfront cash for a home purchase. As a veteran, you get to enjoy VA loan benefits.
Unlike conventional loans, these loans offer no down payments, offer low-interest rates, require no Private Mortgage Insurance, and have limited closing limits. However, to determine the best VA mortgage for your family, you may need to check the website below.
1. Have an Understanding of the Different VA Loan Types
Under the VA benefits, you will come across different loan options you can have access to fit the service requirements. Since VA loan lenders vary, you will also have to check whether you meet their certificate eligibility. Understanding the different VA loans available gives you an idea of the different interest rates you are bound to find.
Besides, having the right information regarding the VA mortgage loans makes you consider the loan term best fits your needs. If you go for the short term, you may need to adjust to paying higher interest rates. Despite the many VA homes for sale available, it would be best to understand what the VA mortgage loan you are choosing means first.
2. Have a Low Debt-To-Income Ratio
When applying for a VA mortgage loan, lenders tend to look at your debt-to-income ratio instead of the conventional loans where they check on one's credit score. Your debt-to-income ratio will be determined by checking your total debt, including your mortgages, car loans, student loans, and credit card report, and having them divided by your gross income.
The lenders do this estimation to determine whether you can get to pay your loan after the deductions. Most lenders prefer giving VA mortgage loans to those with a ratio not exceeding 41%. You may face a daunting time getting the best lender with a higher ratio. Alternatively, you may get lenders but with pretty high-interest rates. First, it would be best to lower your debt-to-income ratio before applying for a VA mortgage loan by paying some of these debts off.
3. Decide on Whether It Is Necessary to Make a Down-payment
As established earlier, the VA loan does not need you to make any down-payment. However, there are those special circumstances where down-payments are necessary. When you need to have your interest rate lowered, you get to achieve this by initiating this strategy.
Besides, since the home market is highly competitive, you may want a plan that helps you secure the home of your dreams fast amongst the many buyers. Home sellers tend to take you more seriously when you put down a down payment for the home.
4. It Would Be Best If You Also Shopped Around For VA Lenders
Several VA lenders are in the market. It may be close to impossible narrowing down the right VA lender for your needs. However, you do not want to be among the statistics of those who have had a bad experience with a lender because you failed to do your due diligence.
When you have a high debt to credit ratio, there are those lenders you can approach, and there are those who will never agree. To find the right lender, it would be best to check whether you need their eligibility requirements.
Wrapping Up
The process of applying for a loan gets frustrating when you do not understand the right procedures to follow. For this reason, you need to conduct extensive research before taking a VA mortgage loan. Remember, these are some of the most costly investments.
Apart from this, if you are interested to know more about State Retirement Systems then visit our Finance category.