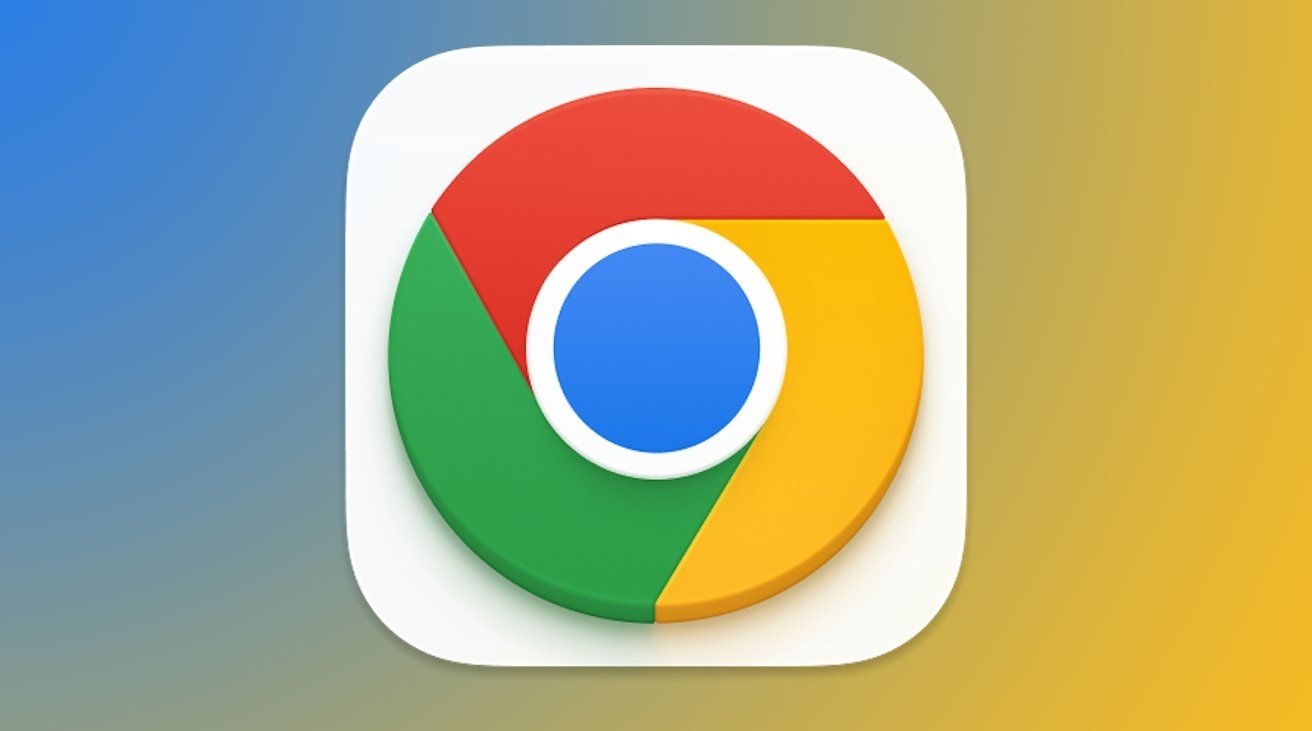 Tech
5 Ways You Can Use Google Chrome Offline
Do you experience frequent internet blackouts? Does this cause your work to slow down or even halt? You're not alone in this. Millions of people all over the world face regular disruptions in their internet connections. In fact, such technical issues are so common that there are special cafes and workspaces where people go to work without any disruption in connectivity.
Sometimes availing of bundle offers can help people. Some network providers, such as Cox offer services that involve Cox cable bundles, phone, and internet connections. Such services can help stabilize your internet connection. But this still isn't a solution that will guarantee uninterrupted internet. You need to make sure that all your work isn't lost and that you can make the most of Google Chrome even when you're offline. Here's how you can do this.  
Enable the Offline Mail Option
Google Chrome knows about internet-related problems very well. This is why it has a feature that allows users to access their email accounts even when they're offline. You can check any emails or drafts that you've saved. If you're confused about an issue, you can keep going back to your inbox for clarity. However, there's a catch. Google Chrome doesn't allow you to access new emails. In addition to this, users also can't send new emails when they're offline. However, accessibility alone can contribute a lot when you're offline. To enable this, click the cop icon and select the settings option. After you've done this, enable the offline mail option.  
Make Use of Google Drive's Offline Mode
Many Google Chrome users aren't aware of this feature. This is surprising because Google Drive's offline mode can be of great use when your internet connection is down. Along with Google Drive, Slides, Sheets, and Docs also have offline modes. You can access it whenever you want. Even when you're offline. However, to take advantage of this feature, make sure that you enable this option while you still have a functional connection.
For this, you'll need to go to the main Google Drive interface and click on the Offline option. By enabling this, your older documents, slides, and sheets will also be automatically updated. As a result, you'll be able to access these anytime you want. You can also use these applications just like you would with an internet connection. When your internet connection is back again, Google Drive will sync everything and update the new changes made.
Turn On the Offline Calendar
Here's the good news. Your scheduling doesn't have to stop just because your internet connection is down. With Google Calendar's offline mode, you gain access to your calendar whenever you want. Schedule meetings, sessions, and interviews. You can even make a list of anything you need done for the week or month. Check the things off your list you've already completed. You don't need to stop anything on account of your internet. Google Calendar even lets you respond to events and initiations.
While these don't work instantly, Google activated these responses once your connection is functional again. To enjoy this feature, open the application in your Google Chrome browser. After this, click the cog icon and then move on to Settings. Then from the menu, click on the offline option and enable your offline calendar.
Enjoy Chrome's Ability to Play Music Offline
Did you know that you don't need an active internet connection to play your favorite songs or even videos? That's right. Google Chrome now allows you to play music in a large number of formats as long as it's downloaded. These include MP3 audio files and even MP4 videos and movies. The only condition is that you need to save and download the files that you want while you still have an active internet connection. You can use digital spaces like Spotify and Netflix. While there are several other platforms available, these two remain the most popular choice. This is because they offer users the chance to listen to music and watch movies even when they're offline. Access their download options to fully enjoy this.
Access Offline Pages
Google Chrome allows you to access just about any online page. All you have to do is download its offline version and you're good to go. Is there a lengthy article you want to come back to later? Do you want to read an e-book on a long plane ride? Google Chrome will help you fulfill all this with its easy access to offline pages. The best part about this is that even if the content you save is removed online, you will still be able to access it on your device. Just make sure that you download what you want to save while you still have a stable connection.
All these features make Google Chrome quite user-friendly, and helpful. 
Apart from this, if you are interested to know more about Benefits of Smart Watch then visit our Tech category.